On a location visit to the building which will house our final exhibition, we discover a hidden apartment including a tatami room and adjoining bath. It is empty apart from a few newspapers dating back to the 1960s. We are speechless when we discover how the bath was heated – with a giant submersion heater! (see below) Later that day we finalise the exhibition layout at Cafe Zill, a cozy local hideaway with lots of lumberjack charm.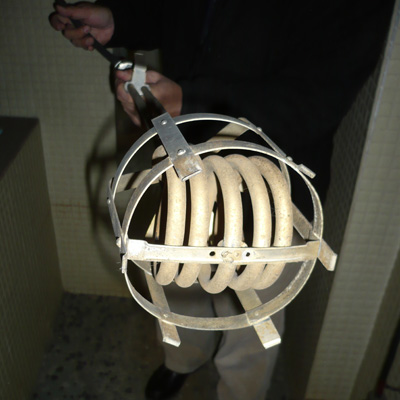 The infamous submersion heater…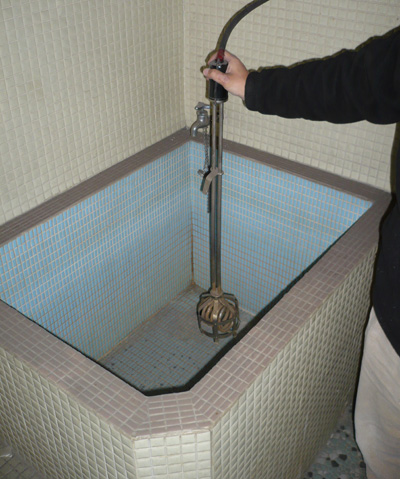 …and how it is used.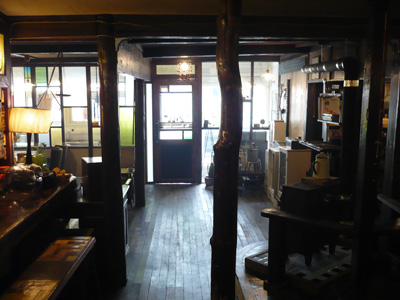 Cafe Zill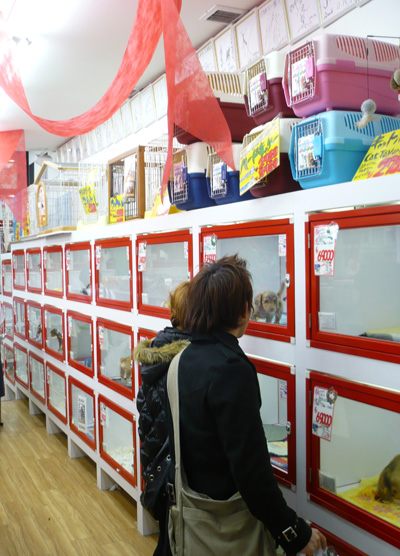 What else did we see today? A pet shop which looked more like a dachshund dispenser, selling dogs like fashion accessories…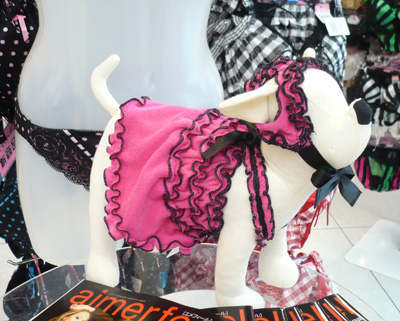 …and a shop selling canine lingerie.