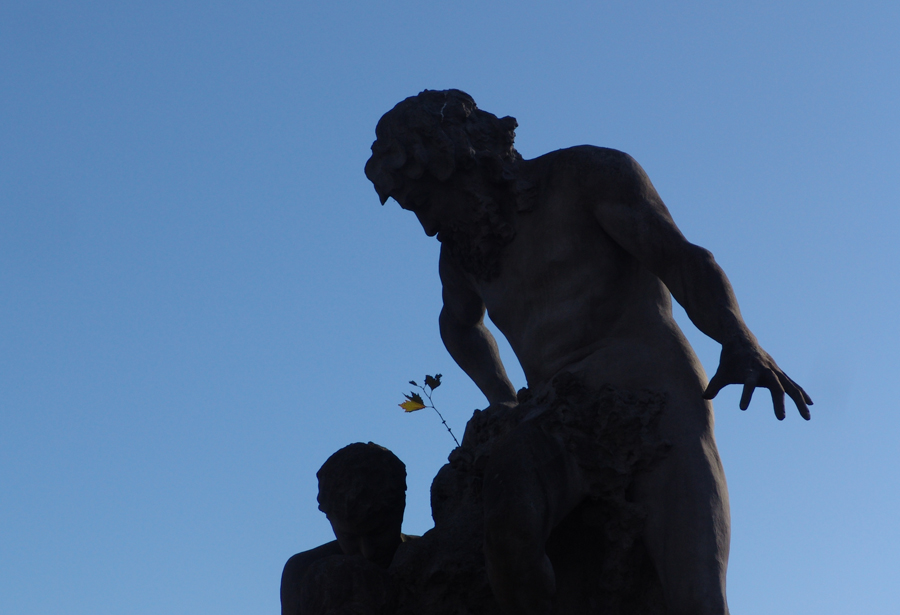 Together with Pieke Bergmans, Studio Libertiny, Raw Edges and Liliana Ovalle I was invited to spend a long weekend in Turin to discuss notions of nature and artifice. We gave presentations about our work and facilitated a design workshop for University students from Turin. The residency was organised by Barbara Brondi and Marco Raino of BRH+ Studio.
The results and documentation of the residency will be published in Interni magazine soon.
A big thank you to the team of the Residence du Parc and to Barbara and Marco!
Luci d'Artista Projects in the city of Torino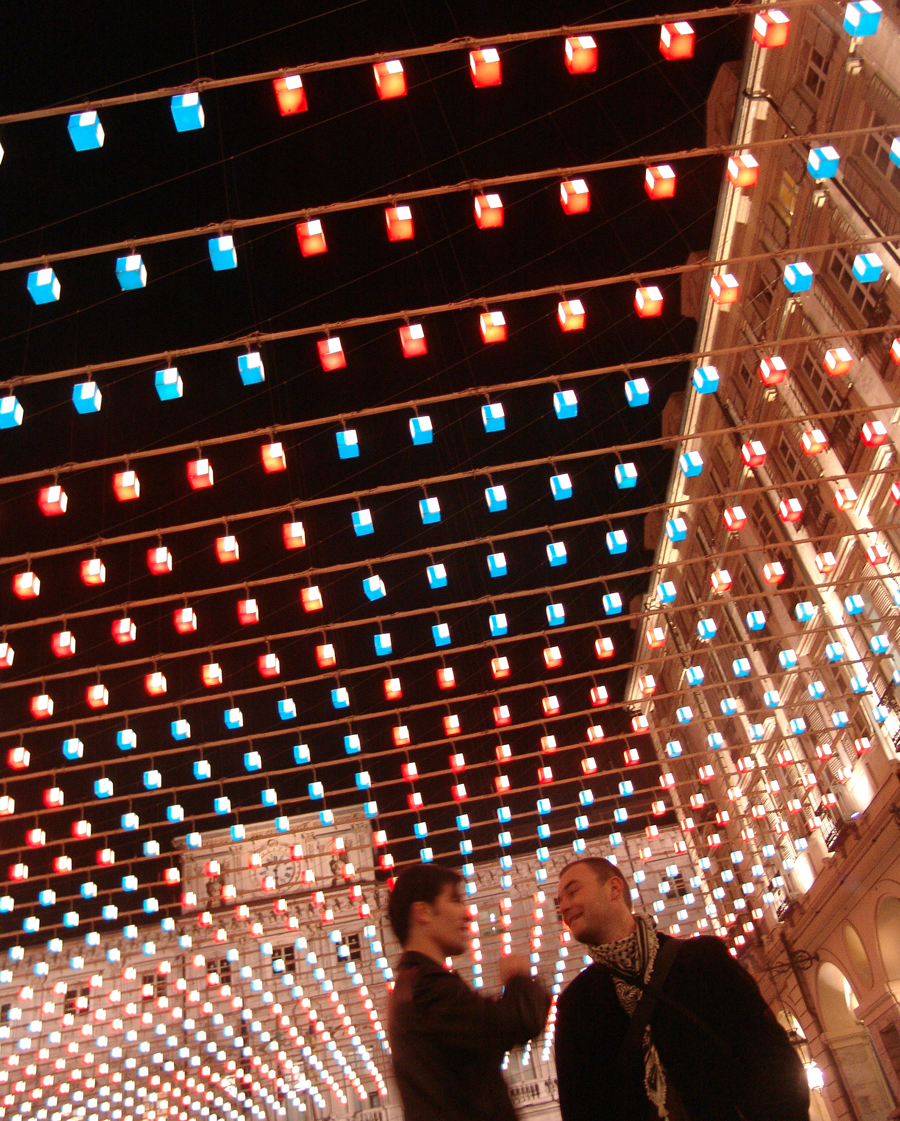 Daniel Buren's "Tappeto volante� (1999) and Studio Libertiny
Two of the students presenting their work